online conference is live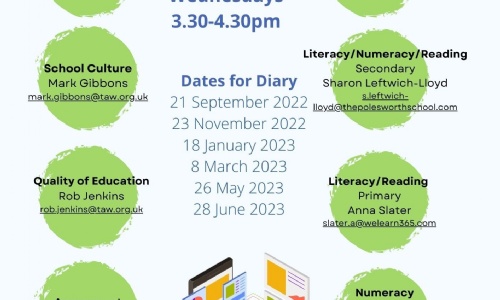 First Zoom Conference a Success!
One of the big developments this year will be standardizing the nights on which expert groups and professional networks will meet. The IoE has purchased two Zoom Events as a meeting and training platform. You can see all the group events in the table below, and check out the Expert and Networking Group tab to find out more about how you can get involved.
| | |
| --- | --- |
| Expert Groups | Network Groups |
| 21 Sept 22 | 28 Sept 22 |
| 23 Nov 22 | 30 Nov 22 |
| 18 Jan 23 | 25 Jan 23 |
| 8 Mar 23 | 15 Mar 23 |
| 26 May 23 | 3 May 23 |
| 28 June 23 | 5 July 23 |
Times for all events will be 3.30 to 4.30pm and you only need one link to join regardless of which session you're in. This platform gives you the flexibility to preview a live session being streamed in the Lobby and determine whether it's the right one for you before you join it, or you can leave one session and join another if you have more than one interest. You have all the benefits of attending a face to face conference from the comfort of whatever device you're using.
If you'd like to join any of these groups then please contact ioe@catschools.uk and we'll add you to the team. If you have an idea for a group you might like to run, or you think should be represented, then again contact us and we'll see what we can do.